Rule your Kingdom of Design
It is usually the King who returns home for his throne, but our throne just traveled back to us!
Earlier this year a fantastic piece of functional art was made by the experts at Brand Standard Furnishings.  A Royal Throne made with our eye-grabbing Shimmering Suede has been traveling around to tradeshows and is back home with us now.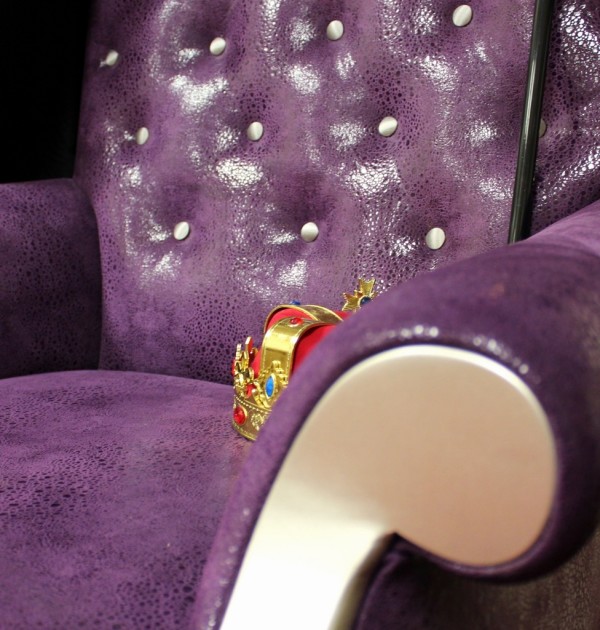 The Shimmering Suede Royal Throne is a symbol, a symbol of ruling your own Kingdom of Design.  It is regal and stately, it is imposing and attention demanding, but it is also expressive, designy, and fun.  And we at Townsend Leather believe that designing should be artistic and fun, as well as simple and effective.
This is why we have been urging customers to Become The Ruler of Their Own Kingdom of Design with Townsend Leather.
Townsend Leather's sample store is mindfully designed to be simple, easy, and to the point.  Allowing you to choose exactly the color, pattern, or texture you desire.
Create your own lightbox "design board,"  share your lightbox with friends or clients, or print it for your next presentation. 
Or place your sample order and get memo samples of your selections sent directly to you!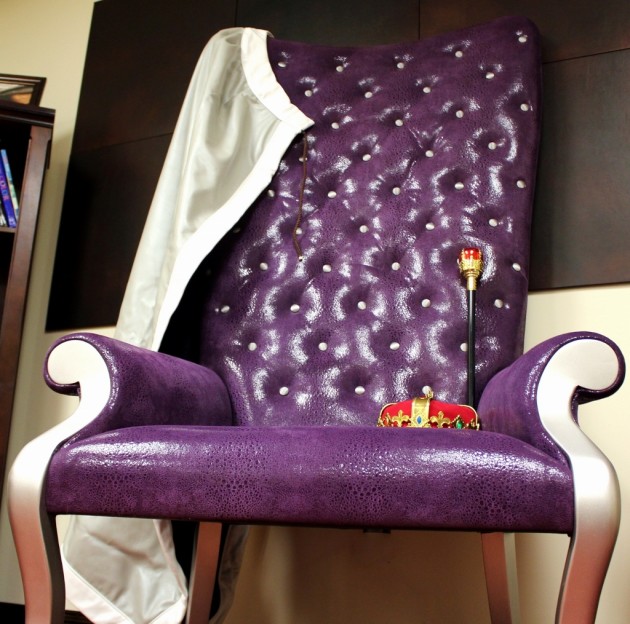 A Royal Throne is only complete with its crown, scepter, and leather cape!
Contact us at info@townsendleather.com for more information about browsing our samples or for information and samples of our Shimmering Suede