POP! (of color)
Our brand new Pops Of Color selection has been grabbing a lot of attention lately!
We introduced this colorful selection just recently at NBAA and BDNY and it has been met with bright smiles and bursts of interest.  This collection of colorful leathers was hand chosen to be the perfect accent selection for stunning designs.  It features a range of textures, sheens, and products.
Taj Gaufrage, Taj, Classic, and Excel cowhides all make this a diverse and fun collection.
This selection of colorful Pop colors is bright and fun and eye catching.  With just a small bit of trim, or interesting placement, these colors can bring new life to a bland design and can balance perfectly with a gray or darker scheme.
Of course Townsend is no stranger to COLOR We love keeping things bright and eye catching!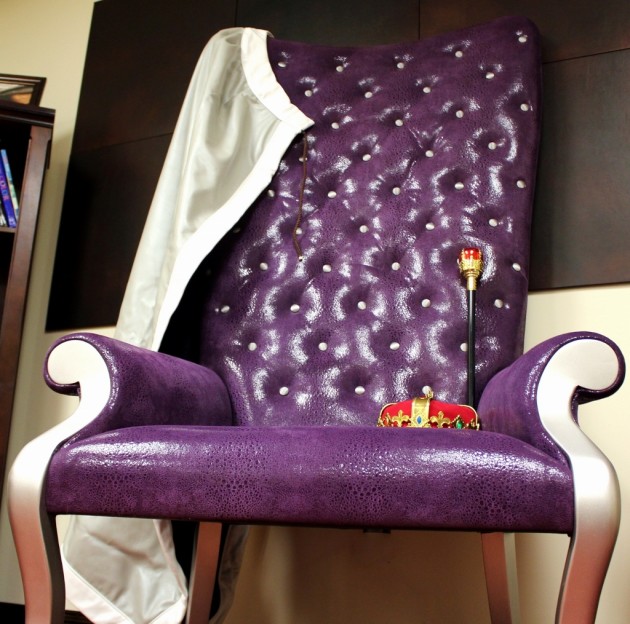 Contact your Townsend Leather Customer Service Solution Provider or at, info@townsendleather.com for a sample sheet or for more information.