Halloween Costume Contest 2014!
So much fun!
Halloween has always been a fun time at Townsend Leather, ans this year was the topper so far!  We formalized  a Halloween Costume Contest and had lots of fun with it.  There were costumed folks all over the buildings, all day long.
There were thrills and spills (just water balloons) and the competition was fierce, and it all added up to a great fun day! See all the fun pics and the voted winners below.  We had an overwhelming response of votes and it was all worth it, because the winners brought home some truly fantastic prize baskets.
Yeah, he had to explain it a lot – but when you get it, you get it.  (He is "identity theft").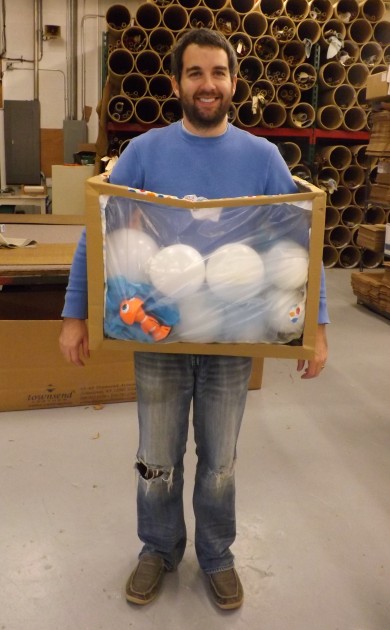 He had to explain a lot too (and was the cause of the before-mentioned spills), he is an aquarium.
Of course the work didn't stop, we know how to have fun  – but we get stuff done while doing it!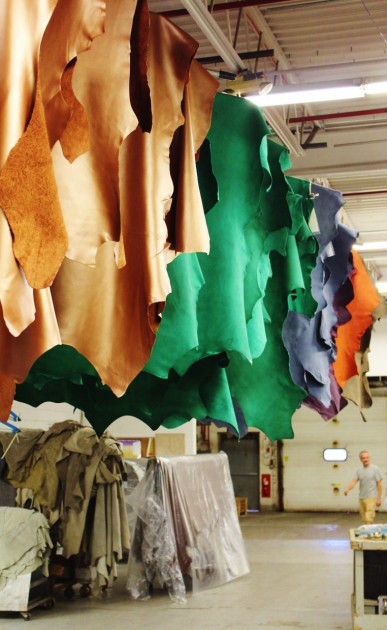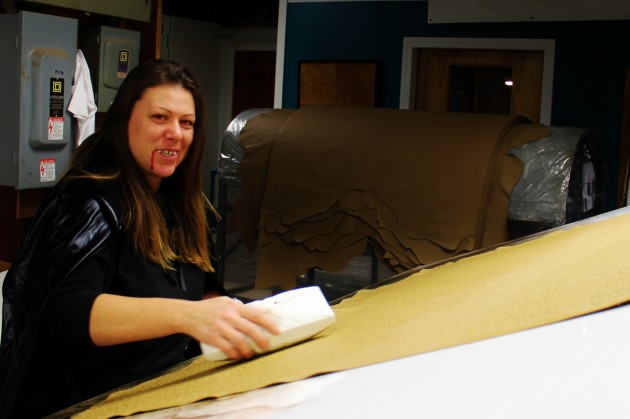 We also got to enjoy another annual Halloween Townsend tradition, we open the doors to Partners families and have trick or treating all throughout Townsend.  This is really the highlight of Halloween at Townsend, seeing all the kiddos in their fun costumes.  We had lots of kids and families come through and gather treats.  These two below were real show-stoppers though!
Lots of votes came in and were reviewed and tallied and reviewed again.  It was close, but four partners came out victorious!
For Funniest Costumer: Puffy Shirt Guy
For Most Creative: Lego Safety Man (woman)
For Scariest: Zipper Face Guy
For Most Awesome: Marie Antoinette
It was such fun and many of us are already planning our costumes for next year!