Custom Experimental Turbo Prop with Townsend Leather
We love it when our customers contact us with comments or especially with photos of their completed projects, but it is a rare and exciting thing when a customer brings their finished project right to us!
We had the opportunity a couple weeks ago to see a custom designed private turbo prop jet interior up close and personal!  An extremely proud customer contacted us wanting to show off his plane that featured our leather on the seats.  He flew into the local airport and let us snap some photos.  The special turbo prop was incredible and the leather was equally so.
The very small local airport is a beautiful place to take photos, and it was an especially beautiful day.
The plane is a 4 seater private experimental jet.  It is super lightweight and super-fast.
The owner is a huge Pink Floyd fan and chose the design inside and out to match his fandom.
Two of Townsend's leather were upholstered on these seats a handful of years ago, but the leather looks as supple and gorgeous today as it did then.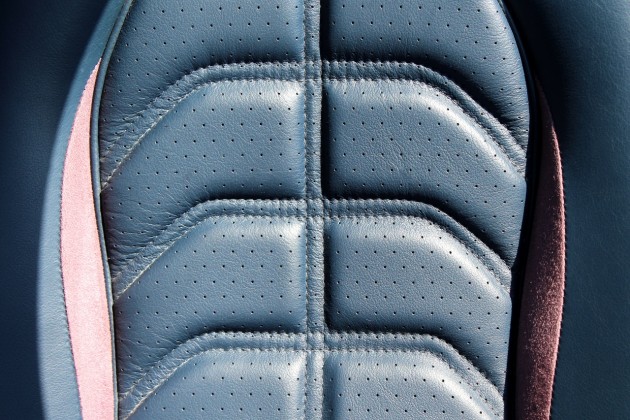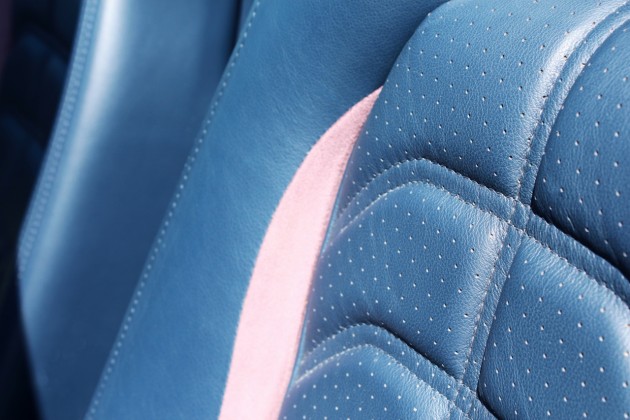 With speeds of 400 miles per hour and able to travel half way across the country in just a couple hours, it was no surprise that the visit was short and sweet.  But it was worth it to see our hand crafted and much loved leather being used in such a beautiful and pride filled way.
If you have comments, photos, or want to show of your finished projects – let us know, we love to hear it and see it all.