Cabin Fever Party 2015!
Our annual Cabin fever party was held for Townsend Leather Partners, this past weekend, and it was, by many accounts, the best one yet!
See pics from our party last year, here: Cabin Fever 2014
This year we went with a crazy fun and festive Mardi Gras theme!
We enjoyed some "Big Easy" flavor and tunes, while relaxing, dancing, drinking, chillaxing, and enjoying life.  This party is always such a great time for everyone and a chance to clear away any stress from work and welcome in the Spring.
Some Townsend Partners even went all-out with fancy themed clothing, look at this stunning couple!  Check out that cane!  It lights up and everything!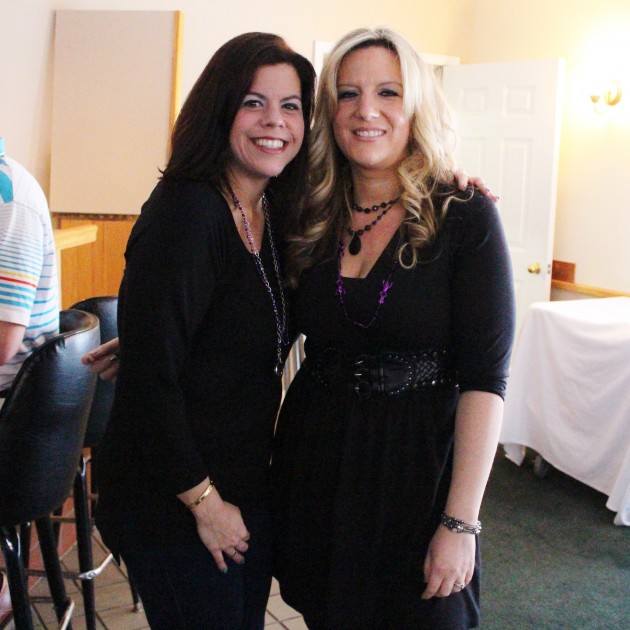 The party included chef-crafted delicacies throughout the night including, Alligator Nuggets and Jambalaya!
Of course, what is a Mardi Gras party without beads, games, and prizes! Our masterful Master of Ceremonies kept the fun going with various ways to earn beads (all of them "SFW") and handing out prizes to excited winners.

We had a full house, full of Partners, full of fun, full of good times, memories, and stories!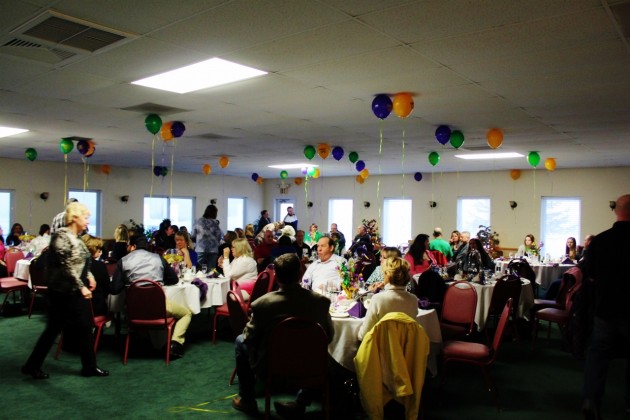 The dancing and tunes lasted late into the night and the fun lasted even longer.  It was a super night of Townsend Leather Superheros having super fun!  We are all already looking forward to next years party.