Spring Time Fever!
It's finally here, Happy Spring!
After the long cold winter, we at Townsend are excited to welcome in spring.   You could say we have a case of Spring Time Fever!
Spring Time fever symptoms include: a unwieldy desire for bright colors, a magnetic attraction to newness, a strong desire to create and explore – and we've got it bad!
Team Townsend has been happily working on some exciting bold leathers with spring-toned colors, new textures, sheens, and effects.
Bold colors always bring new life to designs and help to make a piece pop, so we got your leather selections started by building a quick Spring Inspired Sample Lightbox, you can view it here, SPRING SAMPLES LIGHTBOX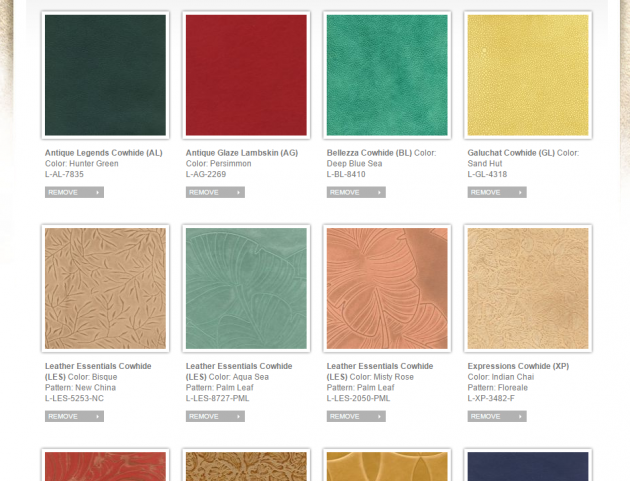 The aRt & D Team has been at it agin as well.  Fueled by the fresh spring air and longer days, our artists in residence have been creating some masterpieces and putting together an impressive custom sample display.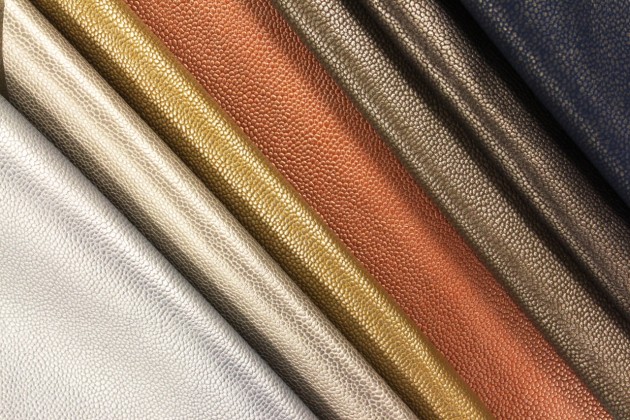 Contact us at info@townsendleather.com to get your Spring themed samples ordered.