Classic Love
At Townsend, we love making new things and exploring all the options and beauty of leather.
But, once in a while after looking at, exploring, and loving so many new things – it is nice to step back and appreciate the one that is always there and always wonderful.  So, we take a pause today to to appreciate the beauty and versatility of our most beloved, most cherished, Classic Cowhide Leather.
Classic Leather is Townsend's most popular leather.  And it is easy to see why.  This leather is carefully hand-crafted at Townsend with respect and diligence.  It is aniline-dyed with a beautiful natural grain.  This leather is made from the best of the best possible hides, so the grain is left alone, to show itself and its organic beauty.  Classic is cowhide, but with Townsend, the production is made with such care and softness, with such a light finish (only there to protect and enhance), it feels more like buttery and elegant calfskin.
This is a leather loved by all industries and designers because of its beauty, versatility, and durability.  It can be used in nearly any application.  And with so many standard colors to choose from, along with Townsend's custom color capabilities – the realm of design possibilities is endless…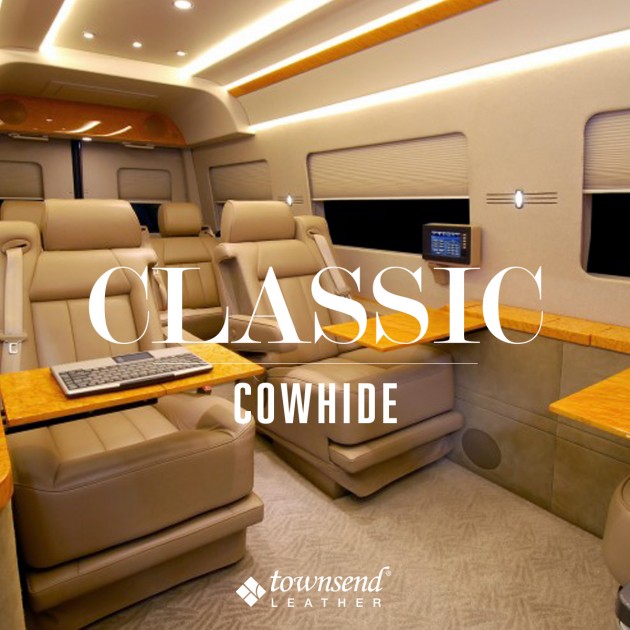 If you want to fall in love with Townsend Leather's Classic Cowhide all over again (like we do daily!), contact us for samples or to start creating your own custom design.